Monkey
so, here she is... the little Monkey.
these are really old pics of her.
the first is probably a week or two after we got her. to put it in perspective, that bowl she's eating out of is probably 2.5 inches in diameter. she used to be so damned cute! :D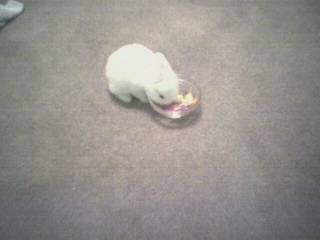 this pic is when she's a few months old...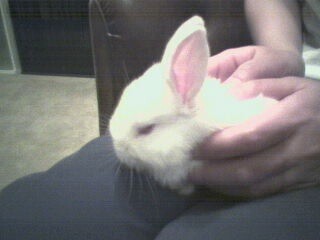 i really need to get new pics of her...
also, these are from my camera phone, so the resolution isn't exactly the best. we'll have to take pics soon...