jeff buckley
ahhhh.....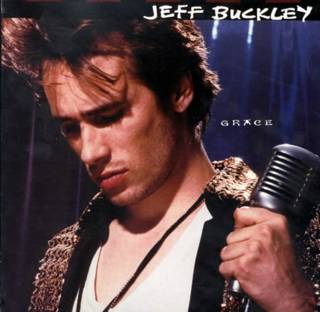 i think his voice is angelic...
all i need now is to figure out how to get cds to play in steve's set up. holy crap... there are just too many wires and such... screw it. i guess i'm just leaving it to play on my computer... with my crappy speakers. sheesh....
i wish i knew about him before he died so i could've seen him live.