things i *heart* today
in alphabetical order... because i'm anal that way...
BUNNY
.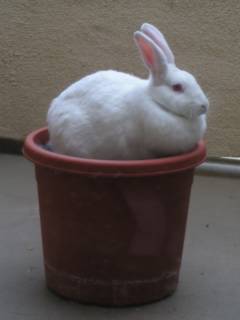 this is a recent pic of the bunny buns. this is her favorite perch. a pot filled with dirt. silly bunny.
CHOCO-PIE
.
mmmm.... choco-pie. do other people besides korean people eat these???
DJs
.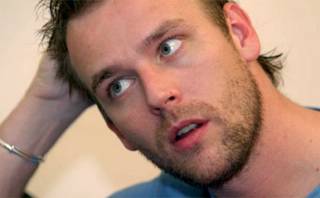 above is sander kleinenberg. i think he is beautiful. especially for a DJ... everyone knows that DJs are notoriously ugly.
PAJAMAS
.
the new bijou PJ's steve got me. damn. i love the ham-ham's. yes, i realize i've hit my late 20's, but i had to have these.
TEA.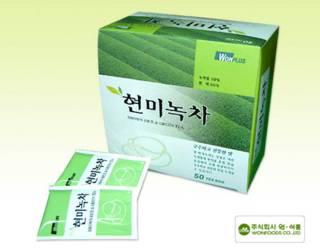 Green and brown rice tea. (well, i love that every day.)