cooking class
yesterday was my first cooking class (first in a series of three).
i had a lot of fun. i didn't actually cook, but i learned a lot... cooking takes so much creativity... creativity that i'm lacking. uuuffff.
sonofa....
at any rate, learned how to make:
parsnip and leek soup with (homemade) croutons
barley and wild rice
chicken stuffed with... stuffing... shit. what was it??? damn. i forgot already.
and apple pie with this crumb topping. and pecans... i nearly had an orgasm.
i'm going to have to try these recipes out... i hope i don't fuck them up. poor steve. always the guinea pig.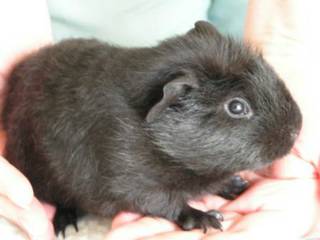 oh! the stuffing was portobello (portabella?) mushroom, pancetta, and parmesan cheese.