Asian Actors
some of my favorite asian actors. and if they happened to be in my bed, i sure as hell wouldn't kick them out :P (and yes, there are a few ladies in here that i wouldn't kick out of bed, either.)
(in absolutely no order whatsoever)
Ekin Cheng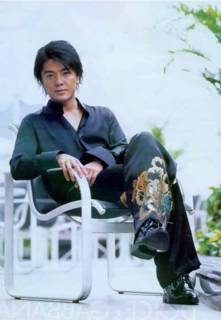 the first asian man i ever thought was attractive. i mean, really attractive. *drool*
Jung Jae Lee
not the most flattering pic, but just watch him in a movie. *swoon*
Takeshi Kaneshiro
my new boyfriend.
Tony Leung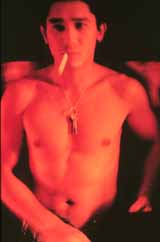 not as fresh faced as some of the other ones, but still hot, nonetheless.
Andy Lau
and he sings, too. hehehe...
Nicolas Tse
Hong Kong's bad boy. apparently. i will be more than happy to punish him, though :P
Stephen Fung

Ji Tae Yoo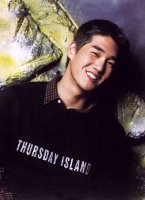 wtf is thursday island? i don't know. but anyway, he's a hottie. especially in
oldboy
.
Shu Qi (or is it Qi Shu? whatever.)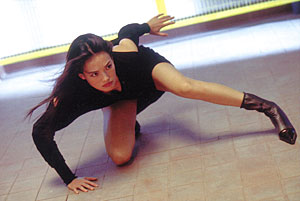 this is really steve's girlfriend, but i wouldn't mind having a piece of her :P i didn't really care for her much until i saw her in
So Close
. she rocked my world in that flick.
Zhang Ziyi
and last but not least, the most beautiful woman in the world:
Maggie Cheung
what's with the teeny bopper moments today? it must be the prepubescent zits on my face that are doing it. fuck, that sucks!