i'm too depressed... so i'm going to just post about the shit i listened to at work while i was ignoring phone calls and visitors to my cube yesterday.
bad company's
inside the machine
.
amazon uk
says it's pretty old, but the beats are still fresh. drum 'n' bass.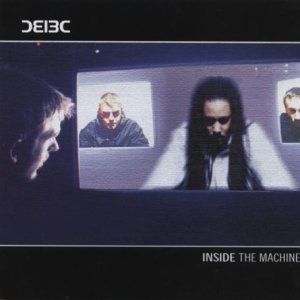 black sun empire's
driving insane
. drum 'n' bass.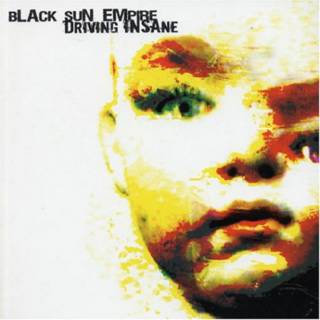 faithless
,
sunday 8pm
. i fell in love with faithless when steve handed me a copy of
outrospective
. we come 1 is a great song. but back to faithless. it's mostly just a pair of producers, rollo and sister bliss. she's apparently a very good house dj on her own. i wouldn't know, unfortunately. they're usually pretty downtempo.
roni size
:
return to v
what can i say besides he's my god of drum 'n' bass.
new forms
is still my favorite album... i love roni. and steve and i officially met at a roni show. what more can i say?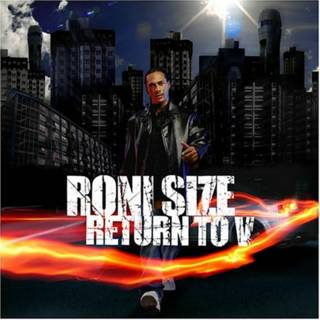 one hour
one world session
with
smith & mighty
. i hate to go to mtv for a bio on smith & mighty, but i'm too lazy to look elsewhere right now.
one hour
ministry of sound
session with
sasha
.
1/2 hour
dillinja
mix on
breezeblock
. drum'n' bass. noticed that he loves to throw his name into songs on his cds. doesn't do it as much during sets.
i just finished listening to a live set at
one big weekend
with
fatboy slim
. he consistently makes me want to dance. and he's one of those djs that mixes in what the fuck ever into his sets. it's pretty fucking cool... ming+fs are some other djs that do that... i know there are a few others... but i can't think right now.
currently i'm listening to more drum 'n' bass. drum 'n' bass always makes my day seem a little better... even when it's just SHITE.
bad company:
digital nation